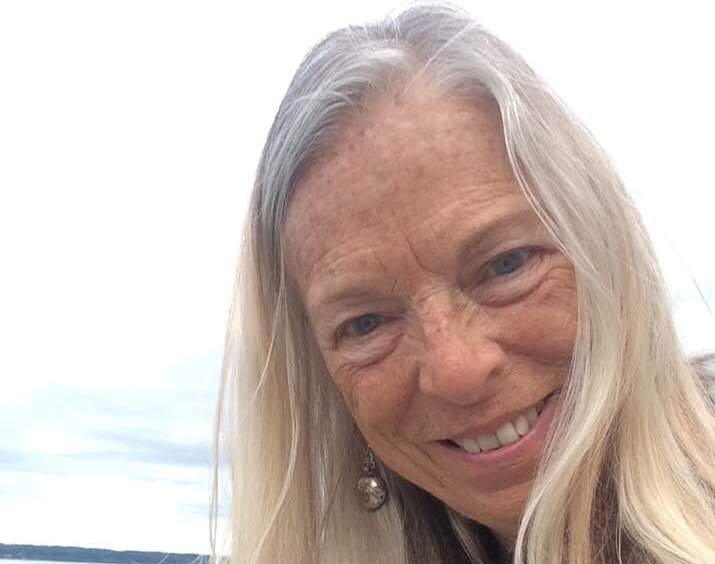 LIZ RANDOL
💫 SHAMANIC BREATHWORK
💫 SOUL RETRIEVAL
💫 TRAUMA HEALING
💫 PREVENTIVE HEALTH CARE
💫 INTUITIVE LIFE COACHING
A little about Liz Randol👇
❣ Liz studied transcendental meditation at the age of 20 which was later followed by Rebirthing/ Breathwork in California with Sondra Ray and Leonard Orr in the early 80s.
❣ In the late 80s, Liz took the training for techniques included clearing the emotional body, Windows to the Sky, making the connection with the Higher Self with the Deva Foundation (which came out of the light institute) in New Mexico. 
❣ Afterward, she kept her spiritual journey on and learned traditional Shamanic work with Power Path in New Mexico, Metaphysics with Terry Cole Whitaker, and healing techniques with many other teachers.
❣ Liz is also a Meditation🧘‍♀️ Trainer and Kundalini Awakener (Siddha yoga).
❣ Liz has participated in many sweat lodges and ceremonies and deeply honors the leadership role of the Indigenous in healing and balancing the Earth🌏.
No Shame, No Blame, just Evolution.
How Healing works…
☑ Liz Randol healing works beyond the veil (subconscious mind) and transcends the ego-mind. For this reason, it can be more effective more quickly than traditional methods.
☑ She helps to establish a connection between you and your internal guidance system and shows you how to feel confident following it. Once you learn to recognize it, it will never lead you astray.
☑ Spirit Path Transformation helps to see things from a higher level of understanding. It makes us witness ourselves and our relationships from a different perspective, and thus many things fall into place. We can see the larger patterns operating in our lives, and everything in our world makes a whole lot more sense.

☑ Witnessing how we have held ourselves back in the past – helps us tremendously in creating more trust and ease in our lives.
☑ Spirit Path helps put you back in touch with that love, JOY, and inspiration that is necessary to keep our excitement alive.. to feel centered and empowered.
Shamanic healing works with BODY/MIND/SPIRIT and EMOTIONS..and works well alongside traditional therapy & medical treatment.
👍Healing sessions from Liz Randol can help you with 👇 
Grieving and Loss

Depression
Trauma/PTSD
Anxiety/panic attacks
Phobias
Stress Release
Healing Creative Blocks
Quality Life in Sobriety
Adult Survivors of Abuse
Chronic fatigue, Fibromyalgia
Environmental illness
Aids in recovery from cancer & other diseases
finding more happiness, quality & meaning in Life
Life Transitions
Feeling safe and Trusting the Universe during big changes.
👉Real change can take place instantly💯 when we are ready and willing to let go.
Your Higher Self is wanting to assist you in every way, Contact LIZ RANDOL 👇
or check out
(Call for a free Spiritpath Consultation. Also available at WhatsApp. Kindle E-mail for prior confirmation)